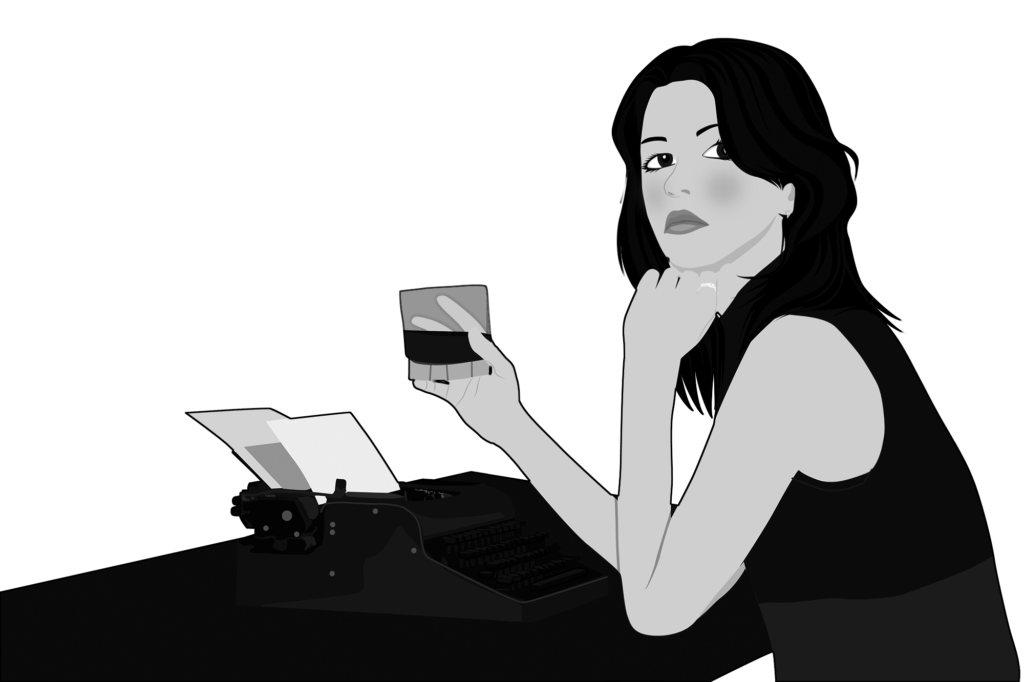 AVA GREENE brings you sweet, sensual and steamy stories about love, passion, lust and fire!
Hi! I'm an aspiring best-selling author and I'm here to embark on this new journey of sharing my flirtatious thoughts and quirky ideas.
I originally pursued political science at a local college here in Washington D.C. but ever since 5th grade I could not shake the itch to write. 
Washington D.C. is a highly transient city. People come here from different places and I've met diverse people with diverse lives – they are the inspiration to the stories I to share to my readers. 
My husband and I have spent twenty-one wonderful years of our lives together – through ups and downs, as our vows say. I think it gets easier as years go by, though. And yes, Ava Greene is a pen name as I am going to save my four kids from their mom's peculiar talent of writing words that makes people sensual – if you know what I mean.